Who We Are
FootFetishCustom is brought to you by Feet4Cash, a skilled team in foot fetish video making since 2008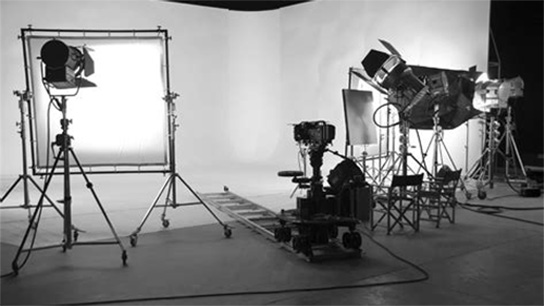 Finally the site you've been waiting for: foot fetish video making professionals at your complete disposal, here to create the fetish video you always dreamed to see.
Browse through our models pages, take a look at what kind of videos each of them is available for, select your favourite models, describe your video with as much details as possible and send your request: in a few hours we'll get back to you with a proposal about time and costs. (The minimum price of a custom video, not including possible discounts, is 100 Euros)
And don't worry: there is no obligation on your part. If you decide our answer doesn't satisfy you, no problems at all. We will always be here in case you change your mind! So what are you waiting for? Fill in your request!



What We Do
(Clicking here will show you only the list of models available for the specific kind of video)
Special Offers
Request a Custom Video
We can offer English subtitles for our Italian speaking models



Some of the payment methods accepted: